A dedicated and professional design team that understand the nuances of the martial art industry
Your team includes 1 Project Manager and
multiple designers, who specialize in different areas of design and marketing, so they can fulfill any request. As they work with you, they'll become pros with your brand(s), not to mention all of our designers are marital arts enthusiasts, so you are getting designers who love what they do and love
your brand
STOP PAYING MORE FOR GRAPHIC DESIGN!
Our experienced designers produce
high-quality designs, with speedy turnarounds, for one affordable flat monthly rate. We give you unlimited revisions and the source files for every design you request. Other designers will charge you too much without understanding your industry.
Knock out your competition and sign up with us!
Our design subscriptions include…
Full Access to Project Files
Weekly calls with the strategy and design experts
Submit as many design
requests as you want
Tell us exactly what design you need and any details for the project. We will then add it to the queue and work through them one or two at a time as fast as possible depending on the scope.
We send you multiple drafts in every project
You will always have options to choose from. We never send one idea at a time. We send you multiple drafts that will help with the speed and gives you lot of choices.
Give feedback and get
revisions
Provide feedback to drafts and tells us the revisions you need. We will work on them as fast as possible. Revisions usually take a day or two.
Approve and download your files
We send you a dropbox link to your files where you can download and save it to your PC. We also keep your files in the cloud so you can request them
Our communication process
is flawless
We can communicate by email or through our project management system called Asana. We are very responsive and communicative. Stop dealing with designers with poor communication. We can also work and communicate with anyone on your team that is involved in the process.
Possibly the last design service you'll ever need.
Our extensive collection of 120+ services is
backed by the world's most talented on-demand
design team.
And much more! You name it!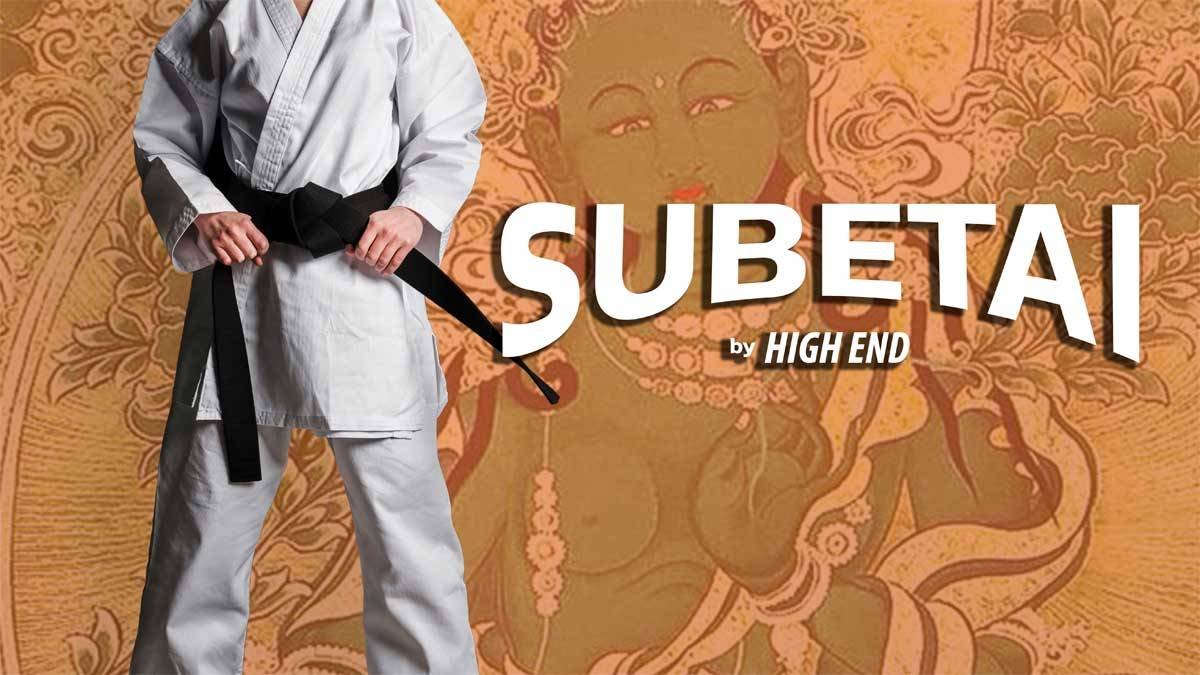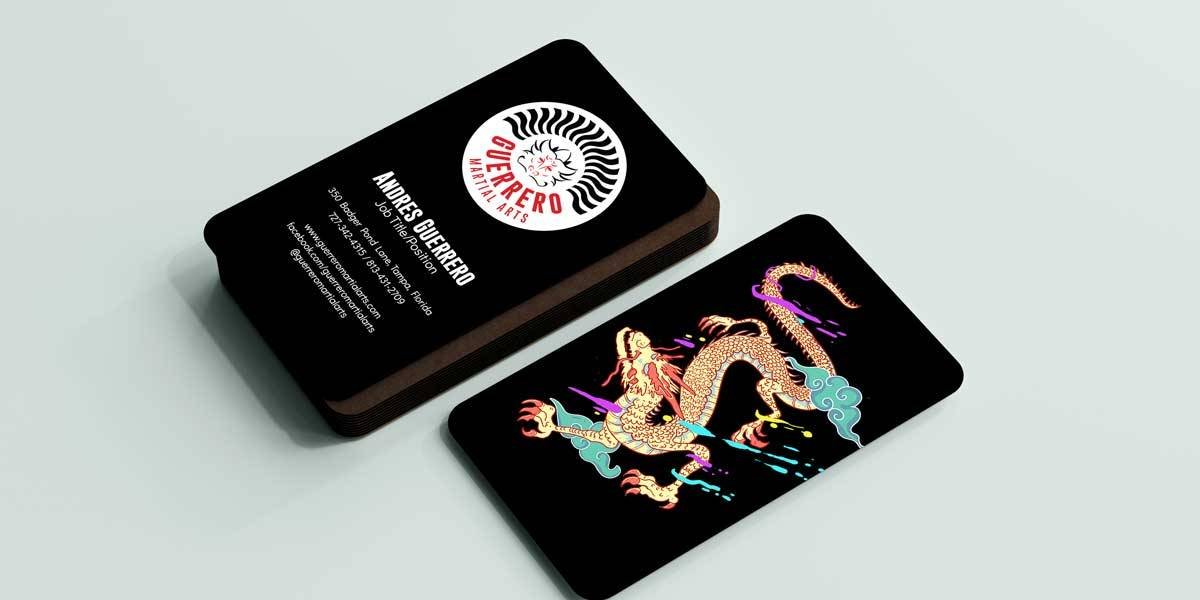 CLICK HERE TO SEE MORE OF OUR PORTFOLIO






Are you ready to get started?
CONTACT US
info@subetai.com